Don't Ignore That Light!
Something isn't right! Although it could be a minor issue, ignoring the warning could lead to huge repair bill later. It's best to stop in and be sure.
Let Us Diagnosis It!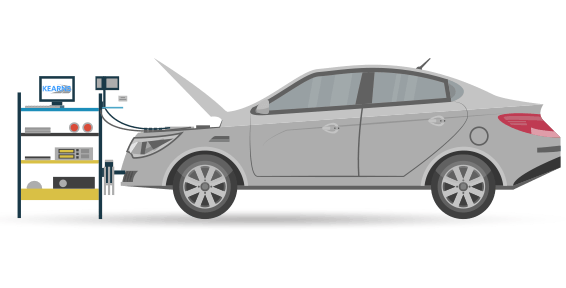 Our technicians will diagnose not only the code but the underlying issues that maybe triggering the warning.